Major Formats
We accommodate most digital formats.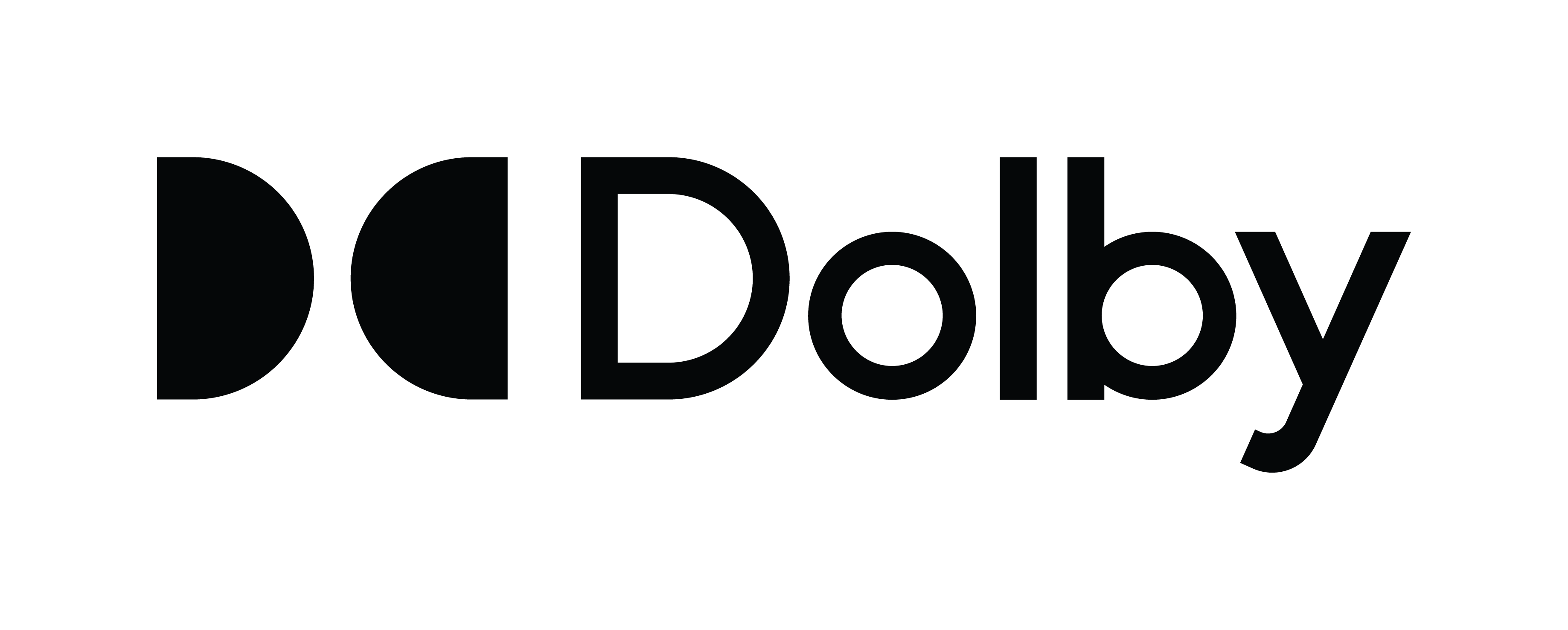 Dolby Surround Sound
Dolby stereo, Dolby SR Spectral Recording
Reception Area
Wet bar with comfortable seating and complimentary refreshments.
24 / 7 Availability
Available Weekends & Holidays to accommodate any schedule.








Introducing the Christie
DCP projector.
Physically smaller than the DCP-H, but equally powerful, the DCP-I is designed for screens up to 40ft-wide (12m).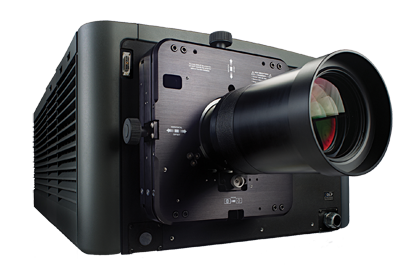 "*" indicates required fields
We accept Wire Transfer, Visa, and MasterCard

Sunset Screening Room
(40 Seats)
(310) 339-7900 Call or Text
Screening Room Address
8730 Sunset Blvd
Suite 150
Los Angeles, Ca. 90069